Cycloid geared box(B09-B6533,X1-X128):high speed ratio and high efficiency,compact structure,Niles contour gear grinding machine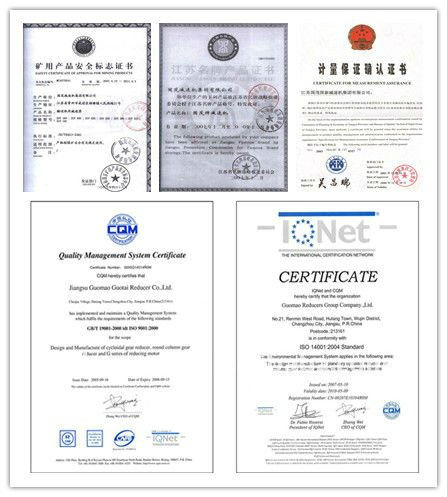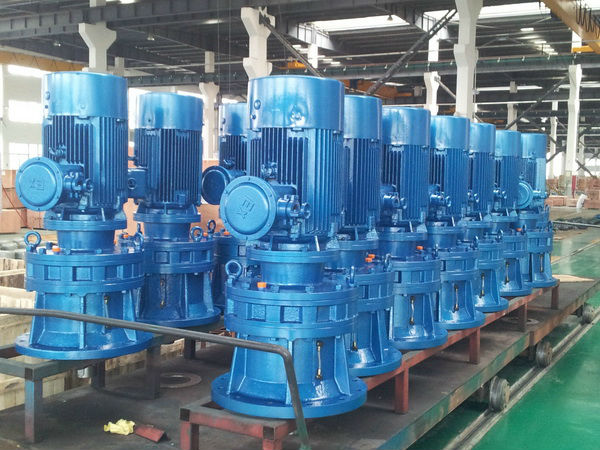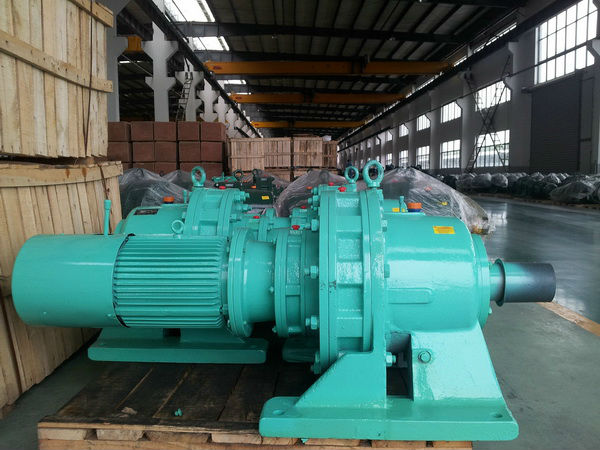 Cycloid speed reducer, Cycloid gear unit, Cycloidal reducer:
This reducer is the modern machine to instead the planetary speed reducer. it can reach high speed ratio and get the highest efficiencey over 90. And its main machine parts is made of bearing steel and has a loong service life.
This model is the single-stage cycloid speed reducer with the output flange. It can connect with all kinds of motors, such as Y series motors. The color is choosed by customers.
Datasheet:
| | |
| --- | --- |
| Output speed(Rpm) | 11-167 |
| Output torque(Nm) | 80-22000 |
| Power(Kw) | 0.18-55 |
Type

stage

Model

Ratio

Nominal Power

(KW)

Nominal Torque(N.m)

X/B Series

single

reducer

B09/X1

9/11/17/23

/29/35/43/59/71/87

0.55-0.18

26-50

B0/X2

1.1-0.18

58-112

B1/X3

0.55-0.18

117-230

B2/X4

4-0.55

210-400

B3/X5

11-0.55

580-1010

B4/X6/X7

11-2.2

580-1670

B5/X8

18.5-2.2

1191-3075

B6/X9

15-5.5

5183-5605

B7/X10

11-45

7643
Type

stage

Model

Ratio

Nominal Power

(KW)

Nominal Torque(N.m)

Cycloidal reducer

Double reducer

B10/X32

99-7569

0.37-0.18

175

B20/X42

1.1-0.18

600

B31/X53

2.2-0.25

1250

B41/X63

2.2-0.25

1179-2500

B42/X64

4-0.55

2143-2500

B52/X84

4-0.55

2143-5000

B53/X85

7.5-0.55

5000

B63/X95

7.5-0.55

5893-8820

B74/X106

11-2.2

11132-12000

B84/X117

11-2.2

11132-16000

B85/X118

15-2.2

16430-21560

B95/X128

15-2.2

29400
X\B cycolidal Pin-wheel ReducerProduct sales in the city:China,Shandong,Zhejiang,Guangdong,Jiangsu,Hangzhou